The mod im working on (FNF vs Yara) is almost done!!
it will have 3 new songs and a new character !!
i don't have much experience with animation so i couldn't make any cutscenes though. and music took the longest time since this is literally the first time i made music.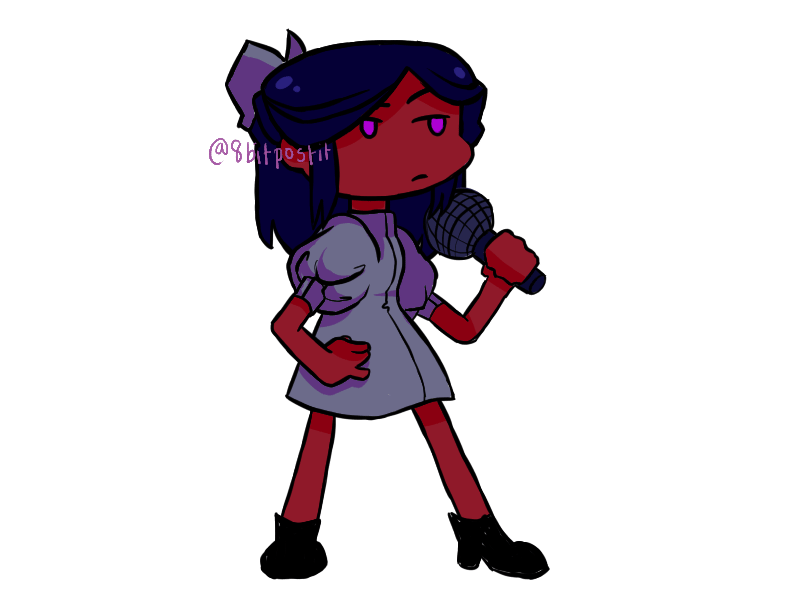 *a gif of yara